This community has been really quiet lately (partly my fault, I'm sorry for not posting!), so I decided to post this here.

It rained hard today, like it has almost everyday for a while now, but I'm still not willing to accept the fact that summer's over. I'm not ready for the typhoons, moodiness and floods that come with the rainy season. Earlier, I defiantly ignored the gloomy weather and turned to oranges. Yes, oranges.
They're my favorite fruit, and they remind me so much of summer.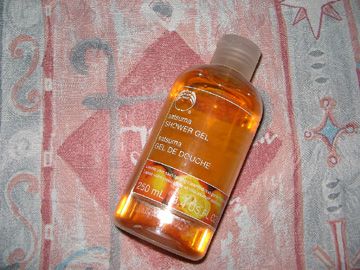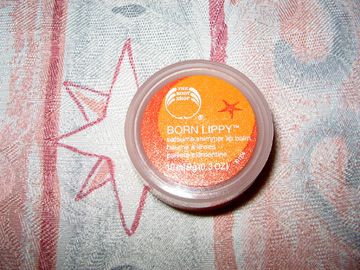 I took a long, cold shower with Satsuma Shower Gel, which I've been using all summer long. Then, I put on some Satsuma Shimmer Lip Balm that I got yesterday. I've been going to the The Body Shop a lot lately. I'm stressed at the moment from the pressure of my writing deadlines and the stormy weather wasn't helping either, but the smell of oranges really cheered me up. Now though, it's late and I better get back to work. I'm starting to feel un-summery again. Bad vibes, away.

How about you guys? Do you have stuff that remind you of certain things when you put them on? Do tell!